A slow month at coreBOS as we dedicate too much time to formatting in search of a handful of errors and minor optimizations while we make some very practical enhancements in the inventory modules and some nice features in general.
coreBOS Standard Code Formatting, Security, Optimizations and Clean Up
Eliminate warnings, fix bugs, optimize and apply coreBOS standard code formatting all through the application: CustomerPortal, PO, EMails, Import, Install, Invoice, Support Tickets, ModTracker, PBXManager, Products, Profile, Query Generator, Quotes, Reports, Services, Settings, SMS, Tooltip, Users, utility libraries, vtlib, Webforms, Workflow, WSApp
support helpinfo property in coreBOS updater mass create fields
support for generic standard message on listview
simplify PHPMailer autoloader for support of PHP 7.2
Month and week Day translations and conversion from short to long language name

$monthName = cbtranslation::getMonthName(date('n')-1, $language);
$dayName = cbtranslation::getDayOfWeekName(date('N') % 7, $language);

uitype10 support for webservice ID values
permit HTML in BunnyJS templates
table and column name are optional in ListColumns business mapping.
add processed fieldvalue to report formatting function so it can be returned directly.
eliminate unused function getcriteria_options in ListView
We are really centered on cleaning up the code but we still fit in some nice features.
color code tickets by severity on Home page widget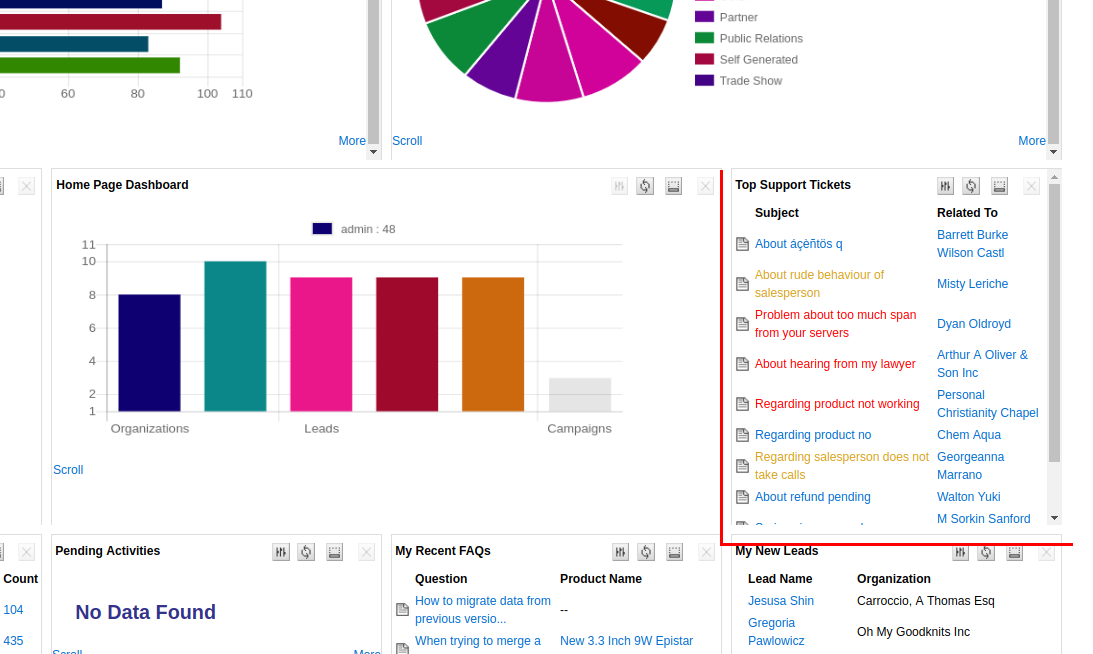 inventory modules get a lot of changes (see below)
Show field size for every field in the layout editor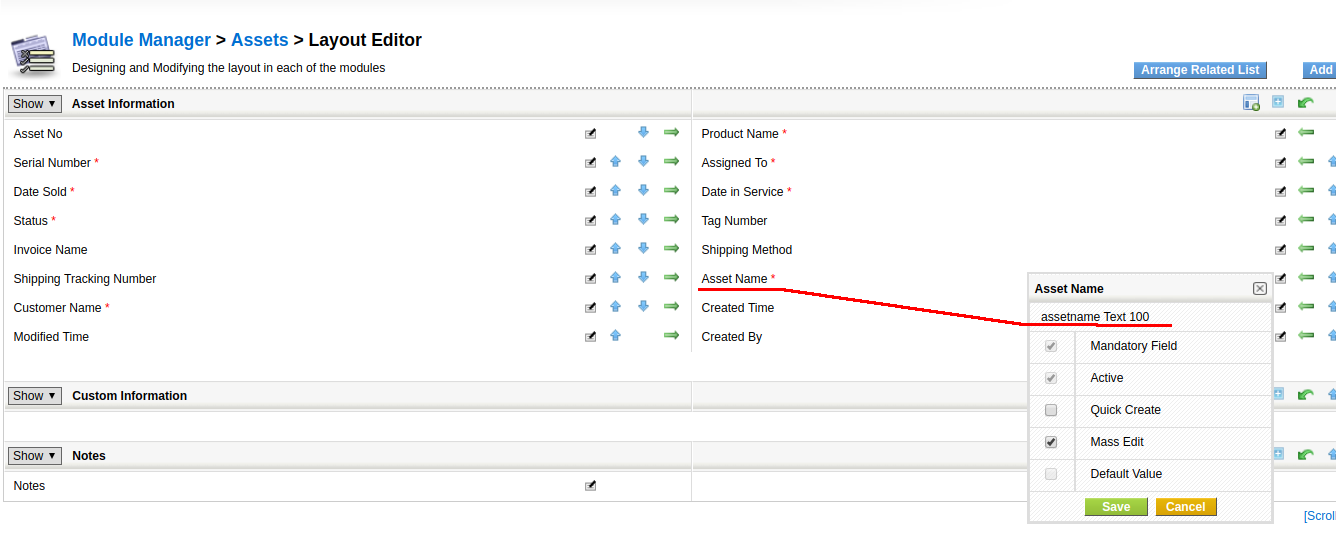 deactivate report export if the user does not have export permissions on primary module
edit profile with ajax and reduce variables to eliminate PHP max_input_vars directive restriction
new operators "does not start with" and "does not end with" for filters and workflows
Inventory modules features
The inventory modules get some nice enhancements this month which is rather surprising for being modules that are ready for a massive change soon.
shipping and handling taxes row will not appear if there are no shipping and handling taxes configured
we can use the Inventory_Show_ShippingHandlingCharges Global Variable to hide this row
tax retention category to separate taxes in two groups and sum them separately
InventoryDetails now has support for dynamic tax fields. Before this change only the default three taxes were considered in calculations, now all existing taxes are supported.
we squash a few bugs related to moving and deleting product lines and duplicating and converting with master-detail business map
we add a block with a set of auto-calculated Financial Fields for easier reporting and PDF/odt generation
LDAP - Fix function name, typos, added street/city, added password gen. Thanks John
delete obsolete Webmails module which wasn't being used anymore due to being substituted by mail manager
Calendar: do not translate related record name (optimization)
Calendar: incorrect user variable in close action
Calendar: resize event was losing allDay property
Calendar: use the directly related contact in the invite email
Emails: cleanup MSOutlook directives from email on edit because they conflicted with smarty templates
Calendar: add one day to "all day" event due to design of fullcalendar
standardize Google OAuth authorizations
fixes and optimizations in Google Contacts
HelpDesk: "related to" field export was broken when we migrated that field to uitype10
fix Popup quickcreate show created record was failing on modules with one than more field (like contacts)
fix Query Generator: use the correct array for table join filtering
apply a temporary patch on the Valitron library for Xampp Windows installation. We have opened a new issue for this library
recover report sorting and grouping values on edit in customize report screen
as usual, we keep translating and fixing internalization issues: CustomView, portal emails picklist values, pt_br and some others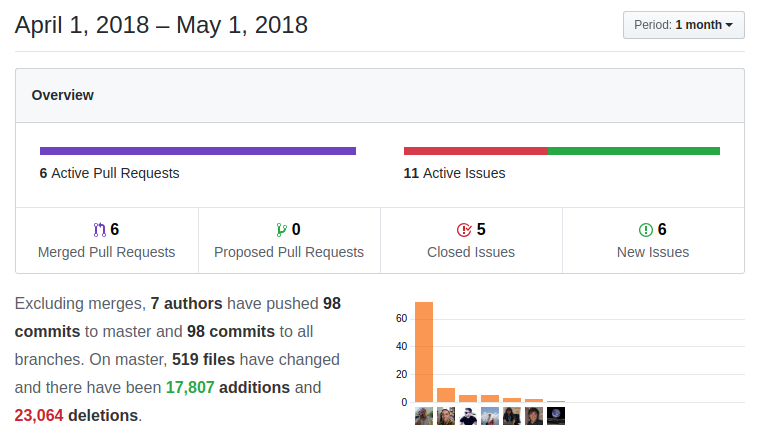 Thanks for reading.