This May turned out to be what I expect to be a turning point in coreBOS future. I spent the first two weeks of the month traveling, visiting clients and the developer team in Albania, the conversations, mind-shifts, projects and ideas (not all pleasant) that I lived may very well take the coreBOS project and community into a whole new league. Time and our combined effort will tell. In the meantime here you have the things that happened to coreBOS in May. Enjoy!
coreBOS Standard Code Formatting, Security, PHP7.2, and Optimizations
We continue this long-running project and eliminate warnings, a lot of lines of obsolete code, fix bugs, optimize and apply coreBOS standard code formatting all through the application.
We also try the very interesting PHAN project and upload an initial version of a phan.config file.
In the security category we update the ADOdb library and catch an XSS possibility in ModComments
Besides updating ADOdb for the security issues we also get support for PHP7.2, so we also update the libraries: antlr, iCal, log4php and tcpdf which all takes us a lot closer to running on PHP7.2
rename method from getWeekName to getDayOfWeekName in Translation extension
refactor editworkflow file
upload a composer perspective example
sort fields also by Block order to return correct order in Describe web service call
enhance web service translation to get better results according to labels in the application
method to check if the user has create permission for documents in Mail Manager
mark mandatory fields in red in Import field mapping in order to make them easier to find
emit an error message when failing to create related records during the import process
we change the way Mass Edit works, moving the code to Server Side Events. This way the process continues in the background and sends messages of progress to the browser making the whole process more resistant and less error-prone.
deactivate Report export options if the user does not have export permissions
deduplication now correctly moves emails to the base record
stop inline edit when clicking on phone number link in detail view
calendar: fix action permission in profile
show field label on lead conversion missing mandatory field error message
fix vendor validation
vtiger crm 6.x migration scripts fixes
check document create permission instead of edit permission when creating attachment in MailManager
sum uitype 71 currency columns in ListView
use the internal function textlength_check to avoid MySQL Strict error when cutting long strings in ModTracker
as usual, we keep translating and fixing internalization issues: a lot of changes in Portuguese (Thanks Ranieri), Workflow, Validation, MassEdit and Import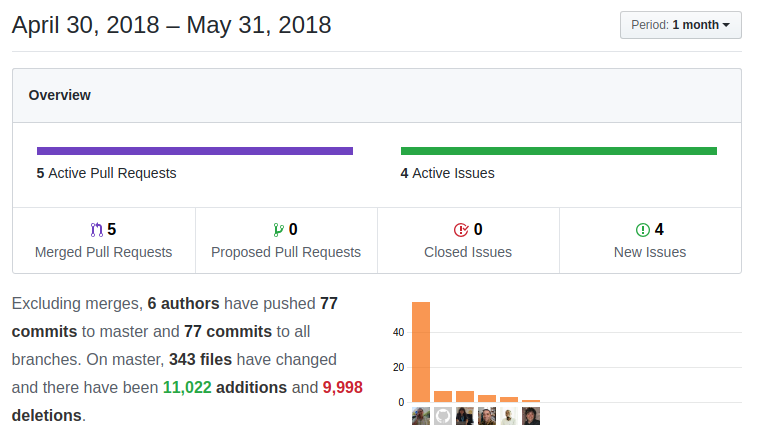 Thanks for reading.