We start some important projects this month and we get a nice set of visual improvements, while we keep fixing and enhancing the application. Very proud!
Features and Implementor/Developer enhancements
Documents Folder: We initiate our journey to supporting subfolders in the Documents module. The goal is to have a folder structure that permits to have any document and any subfolders inside. We will create a grid view to navigate this structure and also enhance the WebDAV view to see this structure. This is a breaking change as we convert the existing picklist-based, flat, folder list to a full-fledged module with a recursive relation. We will dedicate a full post to this change as soon as we can.

DocumentFolders: subfolders for Documents module
correct function name
correct update SQL for folder migration
standard relation with Documents
create ToastListView for Documents tree view mode
moduleView variable is missing in Documents module
move all folders and subfolders files
keep search block for Documents module up to date
move files in tuigrid mode
allow tuigrid to support multiple instances for Documents
init tree view for Documents
support Documents folder view

LDS Styles: we continue to apply LDS everywhere. Thanks Egi!

Updated LDS
App Launcher UI and new Icons on Settings
new buttons on ListView Buttons
new buttons on the Detail View Template, modified CSS, added new UI from LDS
style.css, edited CSS, paddings, and fonts
added Montserrat font

Service Contracts: Warranties support. We add a relation between Service Contracts and Terms and Conditions. This is to represent a warranty entity. A service contract now has a set of terms and conditions that define the contract. Using the master-detail functionality we can easily implement a contract-conditions relation. Additionally, we set a recursive relation on terms and conditions itself to set "default" conditions
support multifield Actions in Field Dependency Map
add Global Variable to control Start && End Hour in Calendar View
add the possibility to not eliminate groupby when creating Count query
support BPM Flow/Validations on Kanban View. Thanks Denald!!
Master Detail

show records on Master Detail blocks based on map conditions (nice!!)
use conditions directly in Master Detail map

convert specific notification insert to generic one: the first step towards showing any notifications inside the application
support any Pivot map when passed as a parameter
direct WebDAV file listing initial layout
eliminate Web Service post/get: we just support both
if taxX_group_percentage is present in Web Service, set this value and not percentage tax by default
add expression workflow for return date time from given year, weeks and dayofweek
add workflow isHealty function to check on status of each task. base empty method
add current_userandgroup current user and group meta variable on filter
coreBOS Standard Code Formatting, Security, Optimizations, and Tests
coreBOS Standard Formatting: eliminate warnings eliminate useless code, variables and comments, format code
Documentation:

define setupTemporaryTable header
function headers, and comments
non-stop wiki enhancements

Optimizations

refactor listview functions
assign Menu value directly

Security

PHP8 type casting for math
use array_merge for prepared query
sanitize inputs/outputs
change eval to call_user_func to avoid code injection in Business Rule

Updates

LDS
composer libraries
add Mautic API

Unit Tests: keeps getting more and more assertions
set correct size for Business Actions checkbox
Business Map test record comment not showing correctly
shows calendar event creation message next to slot event if page scrolled
change salutation field display type to make it available
use application message when no duplicate is found on modules
get correct deduplication count query with field that contains "from"
do not show related list block if user does not have permission to module
show filter navigation and number of records if module is not Documents
ListView

add GridListView class
calculate temporary permission table for saved SQL query
get all checked rows in tree view
get last page in listview reload
hide actions if a record is a folder in Documents module
show SQL error message by setting default variables correctly
stay in current page after massedit
uncheck checkboxes after massupdate action
refactor, save active instance into object

set correct description for Master Detail condition tag
Mobile: refresh previous results when use autocomplete, because index is not refreshing
load notification script after validations
Working on vtiger crm updates

fine-tune the update script
option to not output the newly loaded Updater changesets
set correct index for findupdate to align it with the code coreBOS Updater check
adapting some old changesets for update scenario, make them not stop on error for updates and mark as applied on error
correct HTML and delete merge conflict string

support many to many User related list by non-admin users
Workflows: correctly register activated once
update year in License
Translations

Document Folder pt_br
Global Variable
Workflow: mass create JSON objects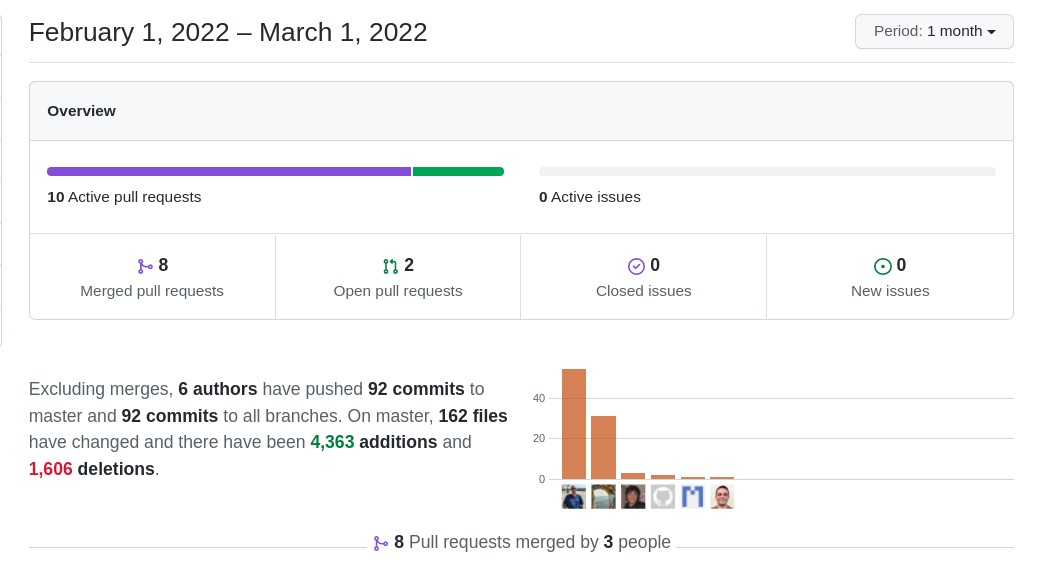 Thanks for reading.